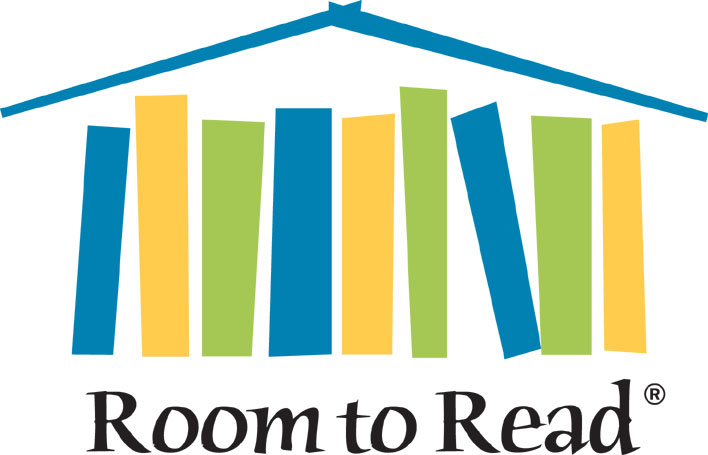 Room to Read Laos is calling for illustrators and novelists to contribute to children's books for publication and distribution to schools in target areas of the country.
The organisation will run a training course for interested candidates and budding novelists from September 1-4 in Champassak province and another for interested candidates in illustration from November 30 to December 4 in Vang Vieng district, Vientiane province.
The organising committee will assess the work of potential illustrators before selecting them for the training course, and all candidates will receive compensation following completion of the course.
If you are passionate about drawing cartoons and stories for children's stories, registration for the course is now open. The registration deadline is July 28 for illustrators and August 10 for writers.
Those interested should call the Room to Read Laos office on 021 485 096, 020 5566 2561 or 020 5560 6507.
A programme assistant said some people had already applied and the organising committee would select suitable applicants to contribute to the publication of children's books at the end of 2016 and in 2017 as well.
The candidates must then create drawings to match the stories and write stories that focus on nature and the environment, health and nutrition, and family and friends. The illustrations and details must be easy to interpret and attractive to children aged between 6-10 years.
Room to Read Laos has arranged a large variety of themed stories including publishing and distributing 18,000 children's books by the end of this year and 15,000 children's books in 2017.
The books will be published after these activities. Room to Read Laos will distribute them to primary schools that lack children's books in Vientiane and the provinces of Savannakhet and Champassak.
Room to Read Laos began in 2005 by implementing three programmes of school construction, school libraries and book publishing. More than 184 stories and over 1.7 million books have been distributed to primary schools in Oudomxay, Xayaboury, Phongsaly and Vientiane provinces.
The number of children borrowing books from libraries is on average about 150,000 a year (from 2012-2015).
The number of people using school library services, including students and village communities, averages more than 500,000 people a year.
Room to Read seeks to transform the lives of millions of children in developing countries by focusing on literacy and gender equality in education.
Working in collaboration with local communities, partner organisations and governments, they develop literacy skills and a habit of reading among primary school children, and supporting girls to complete secondary school with the relevant life skills to succeed in school and beyond.
Source: Vientiane Times