Category Archives:
opinion
Home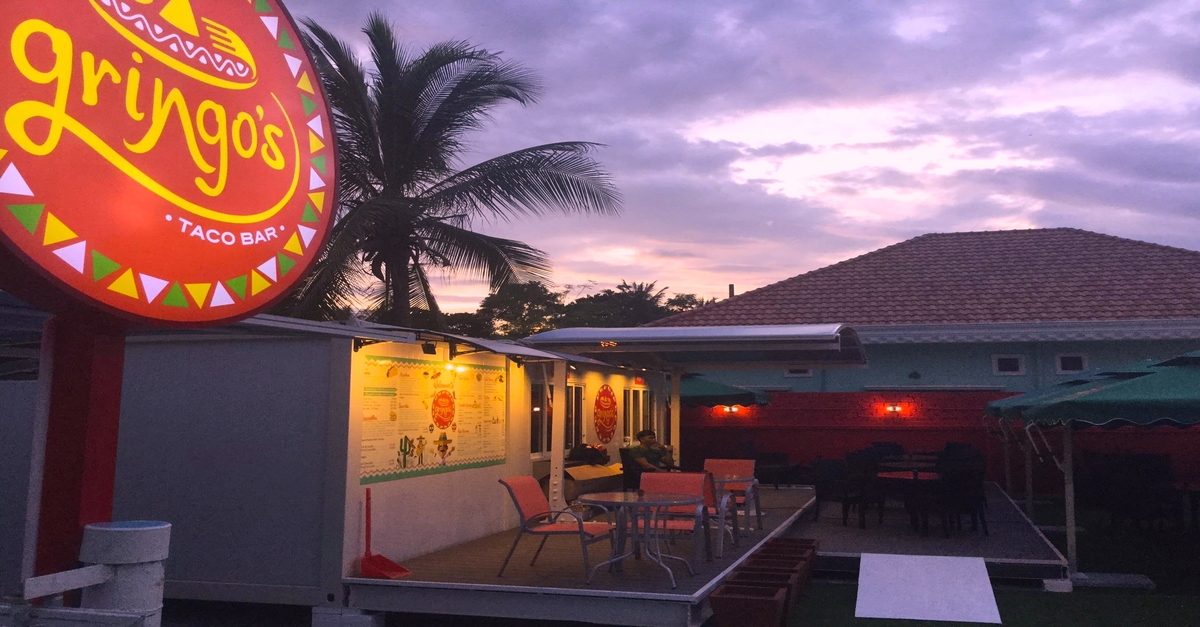 Gringo's Taco Bar is probably the closest one can get to the Mexican border without having to catch a plane and fly half way around the world.
Tucked down an alley on Sokpalaung Road, this outdoor taco cart is a welcoming sight for those who have experienced MFD (Mexican food …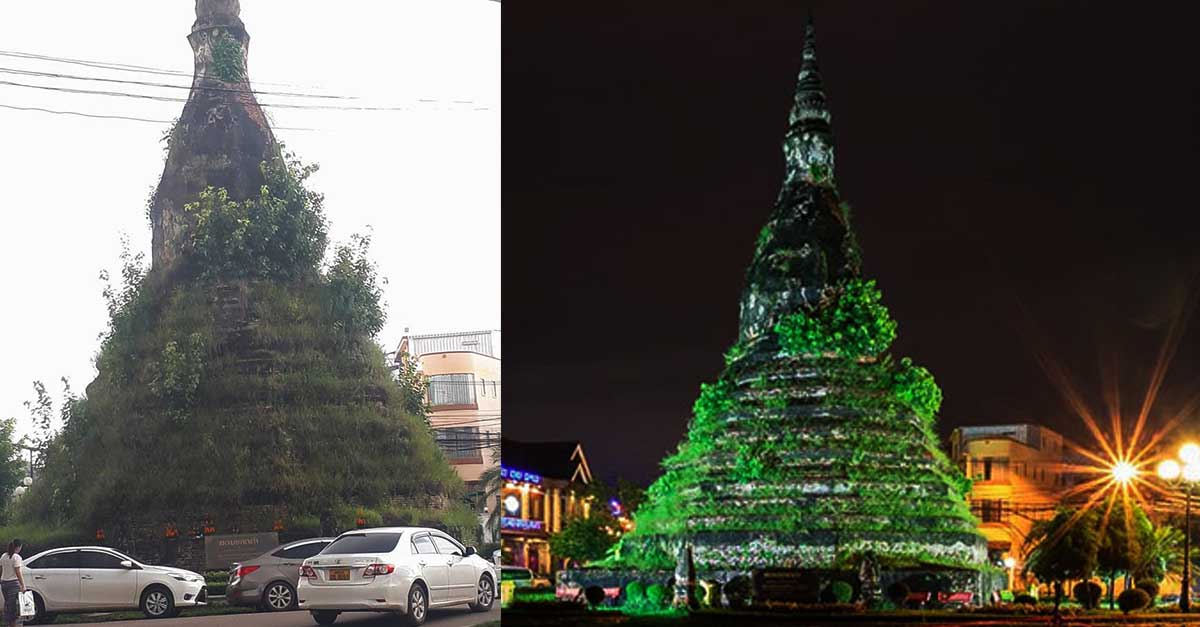 That Dam, the black stupa, is a well-known if not so revered stupa that stands as a landmark of downtown Vientiane. While its origins are shrouded in mystery, the stupa has always been a source of pride for local residents.
This year, the famous That Dam stupa has been …